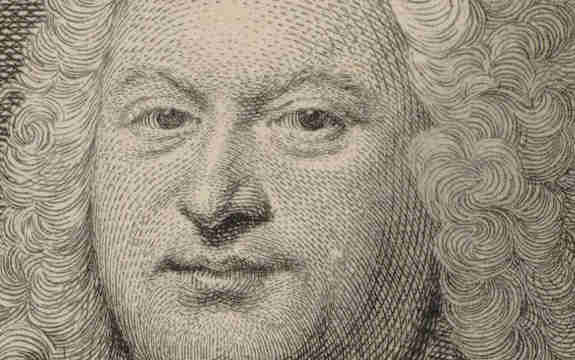 Sunday afternoon, October 14, 2018 at 3:00 PM
SILVIUS LEOPOLD WEISS
Baroque Lute
•
Oleg Timofeyev

Baroque Flute
•
Jeffrey Cohan

The newly reconstructed sonatas of Silvius Leopold Weiss:
Silvius Leopold Weiss (1687-1750), the most prolific and highly esteemed lutenist of the baroque who is reported to have rivaled Johann Sebastian Bach in improvisational skill and worked for more than three decades at the court of the Elector of Saxony in Dresden alongside French flute virtuoso Pierre-Gabriel Buffardin (1689-1768), wrote much music for obbligato, or fully written out, baroque lute and the one-keyed flute of his time. The flute part has unfortunately been lost but a new reconstruction
by Jeffrey Cohan and Oleg Timofeyev
is to be premiered in this performance.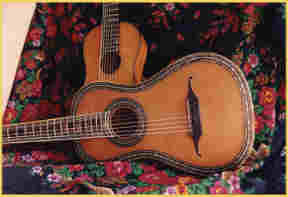 Saturday, October 20, 2018 at 7:00 PM
GUITAR,
FLUTE & VIOLA
Guitar

(made in 1815)
•
Oleg Timofeyev

Viola
•
Christine Rutledge

8-keyed Flute

(made in 1820 in London)
•
Jeffrey Cohan
The guitar-flute-viola trio in Beethoven's day:

These early 19th-century trios for an unusual combination of instruments demonstrate the emerging romanticism of the early 19th century
and the subsequent blossoming of chamber music with guitar by virtuosos on their evolving
instruments. This golden age for the guitar-flute-viola trio was ushered into being in the early 1800's
as the industrial revolution and a musically hungry new middle class brought forth
expressive trends less affected by stylistic constraints of the past and significant changes
in the tonal capabilities of musical instruments, prompting a dynamic new virtuoso interaction
between instruments in chamber music.
Antique early 19th-century instruments!
Jeffrey Cohan will play an 8-keyed flute made in London in 1820
of cocuswood or Jamaican ebony with silver ornamental rings and keys, made in London
in 1820 by George Rudall with the help of George Willis. In 1821 Rudall joined with Rose
to make Rudall & Rose flutes, which have found their way into the hands of some of
today's most well-known flutists playing traditional Irish music.
LISTEN!


to Jeffrey Cohan and Oleg Timofeyev
performing Giuliani's Serenade, Opus 127:

...and Cohan and Timofeyev in Drouet's
pyrotechnical variations on God Save the King: